Leadership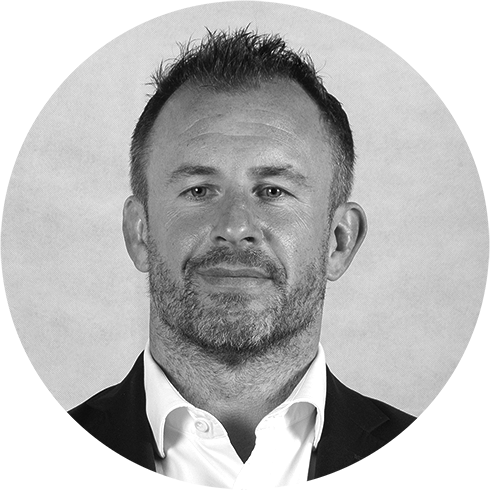 Chairman and Chief Executive Officer
James joined us in 2015 after rising through the ranks at Hays plc, where he earned the role of Managing Director.
As our Chairman and CEO, James has created a business that allows anyone with the ambition to succeed and reach their goals in an environment that is genuinely inclusive.
Boasting over 22 years of recruitment experience, James is an Economics and Accounting graduate from the University of Newcastle and has attended the executive program at Manchester Business School as well as several other business schools in Europe.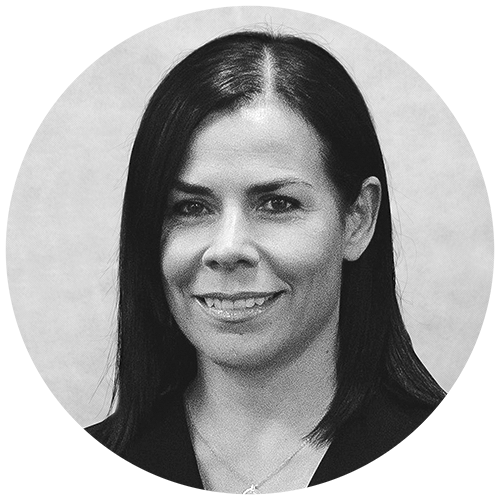 President, Frank Recruitment Group
As our President, Zoë oversees our ongoing business and sales operations, employee training, and hiring initiatives. She has played a vital role in building our company into the global, award-winning niche IT recruitment firm that it is today–under Zoë's leadership, we have consistently achieved substantial year on year growth.
Before joining the business as Chief Operations Officer in 2016, Zoë spent 18 years at Hays plc, where she rose to the position of Director at their flagship office in London.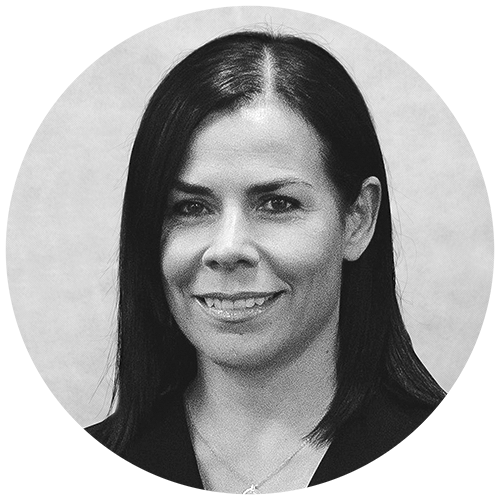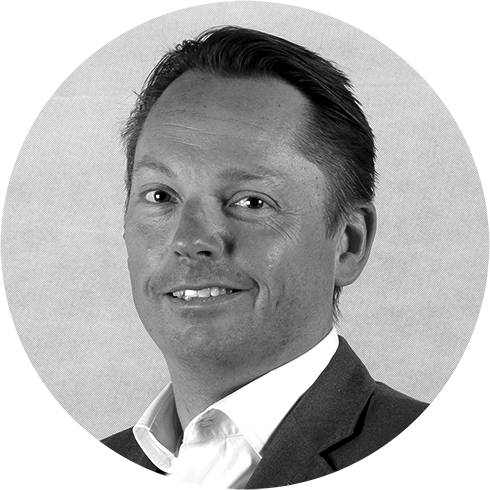 Chief Commercial Officer, Revolent
Nigel is our Chief Commercial Officer and co-founder. A qualified Chartered Accountant, before co-founding the business, he gained more than a decade of experience with the Bank of Scotland's Treasury Services division.
Before taking on the role of COO in 2017, Nigel was Chief Financial Officer and was a key player in establishing our business processes across IT, Marketing, HR, Finance and Operations.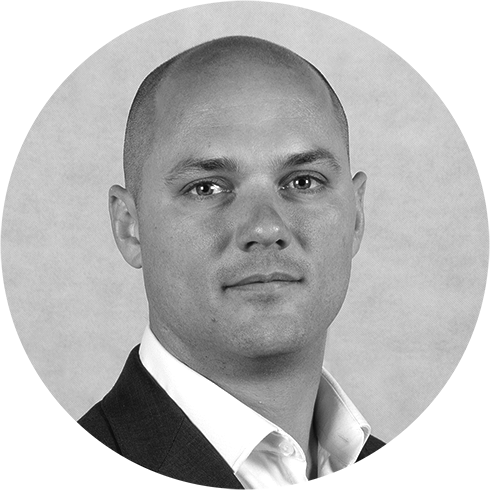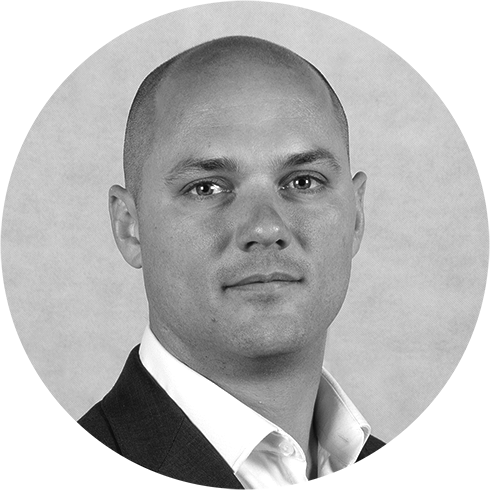 Lewis is our Chief Financial Officer and has over 17 years' experience across key financial and operational leadership roles in Big 4, UK PLC, and Private Equity environments. Since joining the business 2017, his critical thinking and financial acumen have proved essential in helping us reach new heights, while strategically planning for the future.
Before joining us, Lewis spent five years with Innovation Group, including leading US and Canadian finance functions as CFO for North America. He was also instrumental in the £500m acquisition by Carlyle Group in 2015.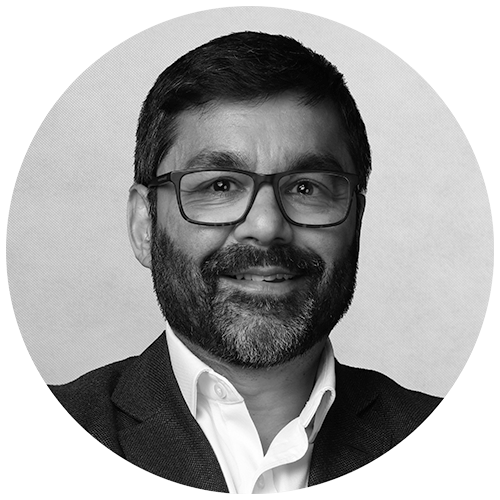 Kashif is our Chief Marketing Officer and has over two decades of recruitment experience. Kashif cut his teeth in marketing after launching his own start-up during the dot com boom. Here, he learned all the tricks of the trade through a combination of practical experience and taking calculated risks.
Kashif, who is a graduate of Imperial College London, joined the business in 2012 and has since taken the lead on product brand marketing strategies. His work on market focus and identifying fresh, feasible opportunities for expansion has been crucial to our ongoing international success.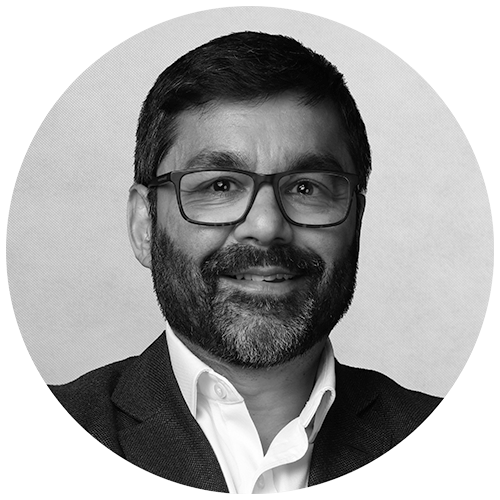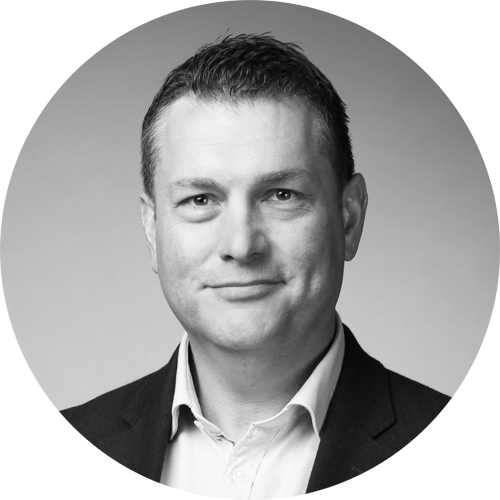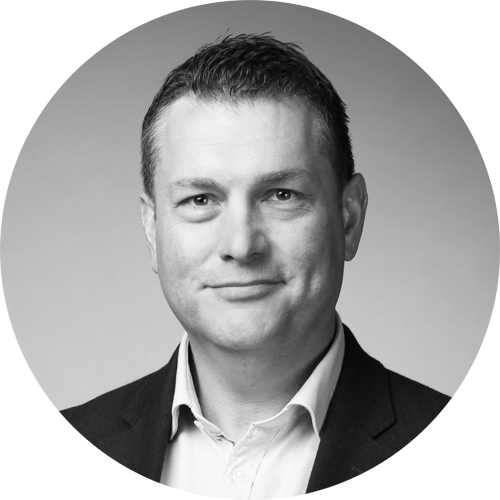 Chief Information Officer
Mark joined us as Chief Information Officer in 2017, bringing over 25 years' IT experience to the business. A Tech Leaders Awards' CIO of the Year nominee, Mark has led the business through countless digital transformations and strategic business change initiatives across the organization. He also takes a leading role in developing the firm's Strategic Alliance strategies. Before joining Mark specialized in delivering complex mission-critical technology across both Capital Market and broader Financial Services sectors.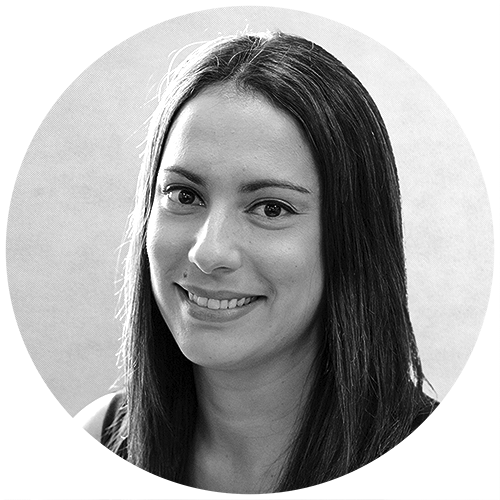 President of Strategic Projects
Nabila joined the Board of Tenth Revolution Group in 2020 as Group President of Revolent, responsible for leading on the creation of talent. With over 15 years of leadership experience in professional services, tech recruitment, and marketing based in the UK and USA, Nabila previously worked at FDM Group and IBM. She plays an active role in encouraging, supporting, and promoting ED&I in the workplace, which led Revolent to be recognised as Diversity Employer of the Year at the Computing Women in Tech Excellence Awards for three consecutive years, firmly establishing its place as one of the most diverse and inclusive companies in the ecosystems that we operate in. Nabila featured in Management Today's 35 Women Under 35 List 2019 and was recognised as Globant's Inspiring Executive Winner in 2021. In 2023, Nabila was appointed as President of Strategic Projects for TRG.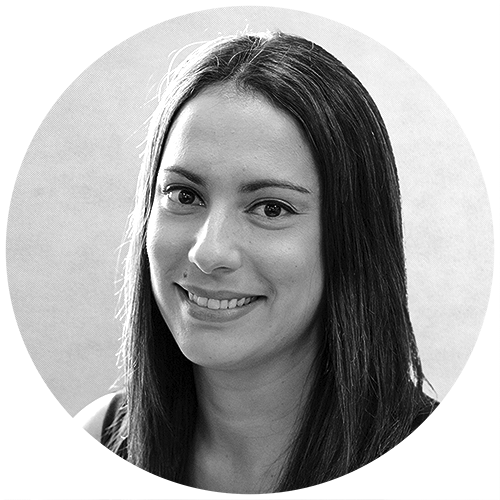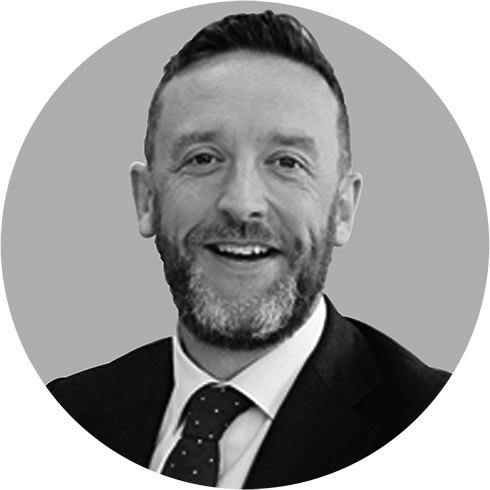 President of Americas, Frank Recruitment Group
Taking on the role of President of Americas in August 2020, Rowan O'Grady offers a wealth of specialist staffing experience across EMEA and the USA. Rowan joins us from his role as President of Hays Canada, which he held for the last 11 years. During this time, he built the business into one of Canada's leading niche agencies, with a focus on the construction and real estate, finance and technology sectors. Rowan started his recruitment career in Dublin in 1995, and is a graduate in Business Studies from CASS Business School at City University of London.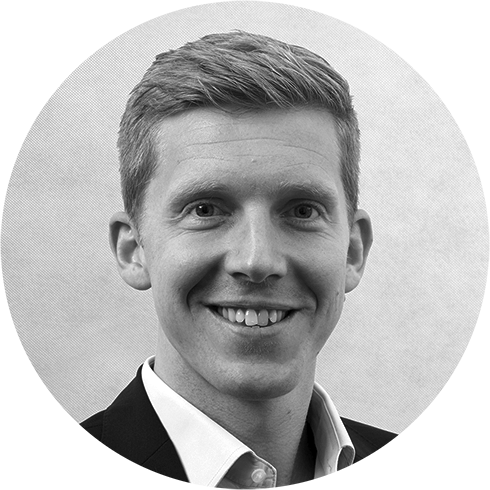 Head of Americas, Frank Recruitment Group
Equipped with more than 15 years' experience in the recruitment industry, Ian began his career as a trainee recruitment consultant at Hays PLC. After working his way up the ladder, he joined Frank Recruitment Group in 2016, moving to the United States to oversee the launch of our Philadelphia and Tampa offices. Ian is now responsible for all US operations, managing hundreds of employees across North America.