Timeline
Nigel Frank International launches in Newcastle upon Tyne, UK. Dedicated to Microsoft recruitment, the company quickly establishes itself across the European market.
Our second brand, Mason Frank International, launches to reflect the growing need for qualified Salesforce professionals. We open new offices in London, New York and Singapore whilst expanding operations into Australia.
Frank Recruitment Group is incorporated to reflect the breadth of our services, as we continue to open up new markets. Between 2013 and 2016 we establish two additional brands—Washington Frank and Anderson Frank—and open offices in Melbourne, San Francisco, Berlin and Philadelphia.
TPG Growth invests in us and places us in the same portfolio as their investments including Spotify and Airbnb. We cut the ribbon on offices in Berlin and Philadelphia, as well as a third office in our home city of Newcastle.
The company continues to enjoy significant growth, reflected by multiple awards and our listing in The Sunday Times Profit Track 100, as one of Britain's fastest-growing private companies. Our newest office opens in Dallas.
Revolent, our world-leading cloud talent creation firm, is born. We also launch two new staffing brands—Nelson Frank and Jefferson Frank—and open offices in Tampa, Denver, Barcelona, and Amsterdam. We place on The Sunday Times Top Track 250, Britain's Private Companies with the Fastest-Growing Sales, and are named on the Sunday Times HSBC International Track 200 for the second year in a row.
New offices launch in Scottsdale, Charlotte, Munich, London, Irvine, Cologne, and Tokyo. Our global headcount reaches 1,900.
Our eleventh North American hub opens its doors in Chicago.
We expand our existing offering to our Canadian customers with the opening of our first office in Toronto.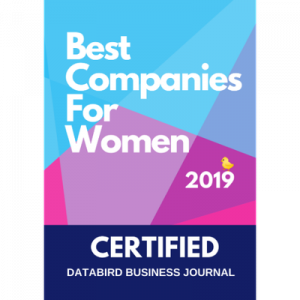 Best Companies for Women 2019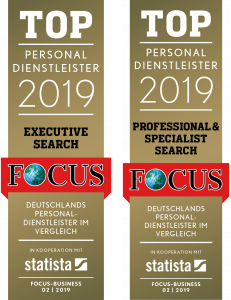 FOCUS Awards
Professional and Specialist Search Executive Search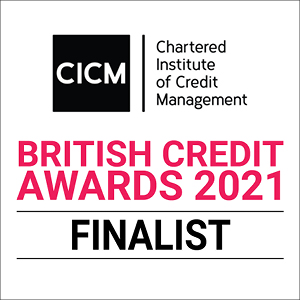 CICM Awards
Credit Team of the Year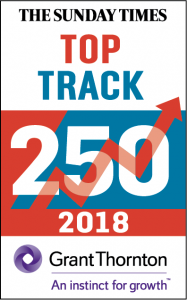 Britain's private mid-market growth companies with the biggest sales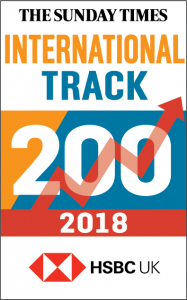 Britain's private companies with the fastest-growing international sales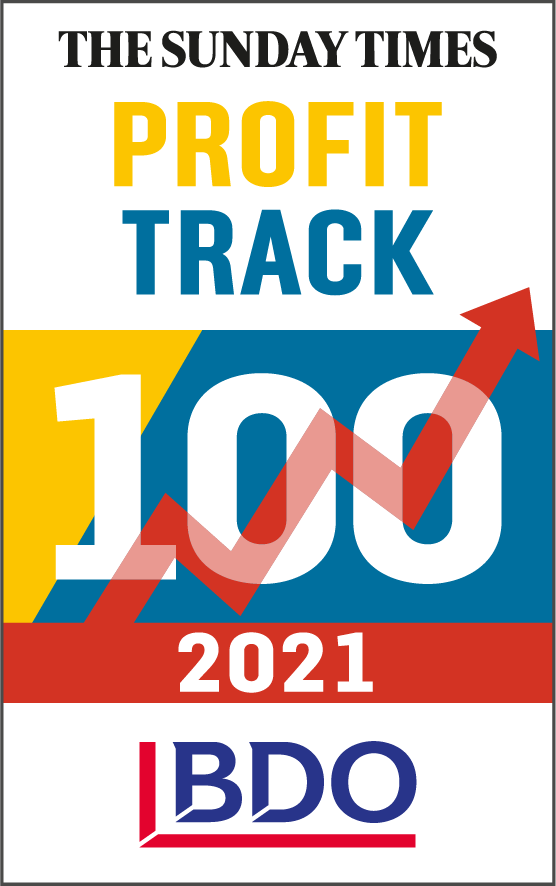 Britain's private companies with the fastest-growing profits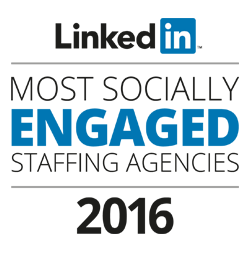 Most Socially Engaged Staffing Companies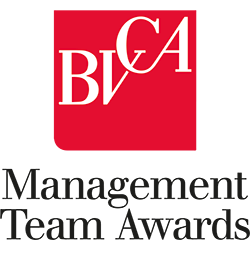 Mid-Market Private Equity-backed Management Team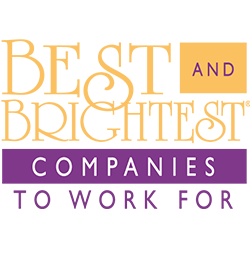 Best & Brightest Companies to Work
San Francisco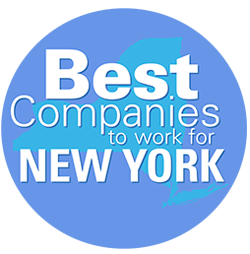 Best Companies to Work For New York 2016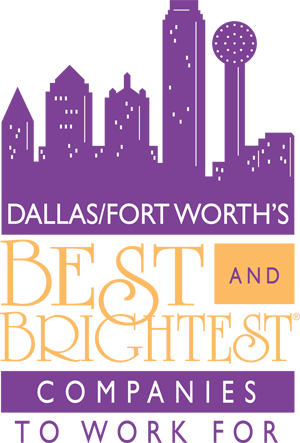 Best & Brightest Companies to Work for
Dallas and Fort Worth