The demand for cloud talent is insatiable.
IDC predicts that 30% of high-demand roles for emerging technologies will remain unfilled through 2020. This shortage of talent is creating fierce competition for professionals with the right skills.
That's where Tenth Revolution comes in. We are global leaders in cloud talent solutions, uniquely equipped to deliver digital transformation through people.
Through our portfolio of staffing and talent creation brands, we're dedicated to not only sourcing but creating the resource that businesses need to take advantage of all cloud tech has to offer.
No one knows exactly what the future holds, but we can make sure that you're ready to take on whatever is around the corner.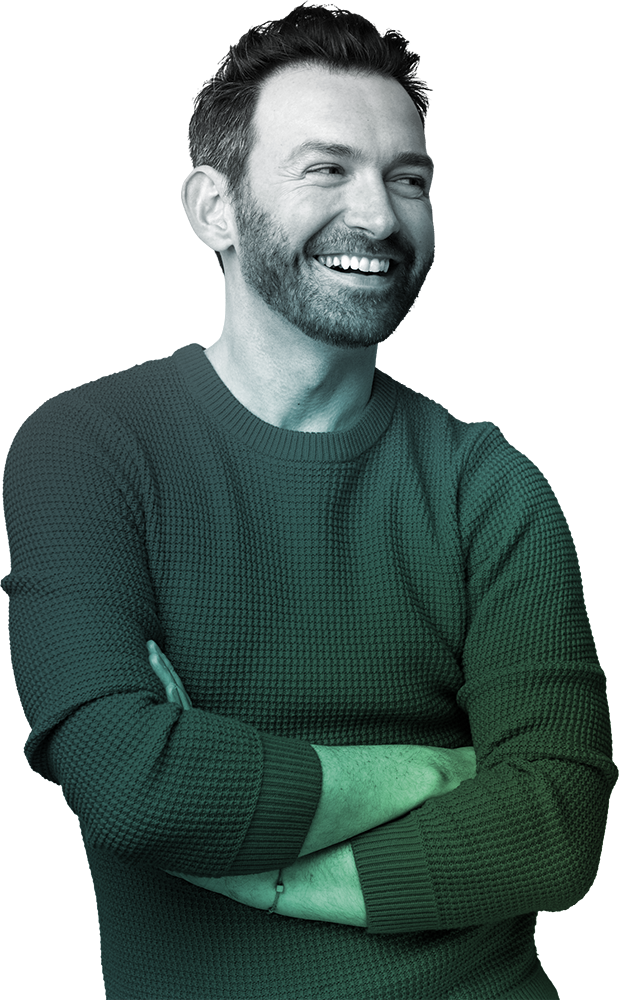 Leading the fight against the cloud skills gap
Putting the right people in the right places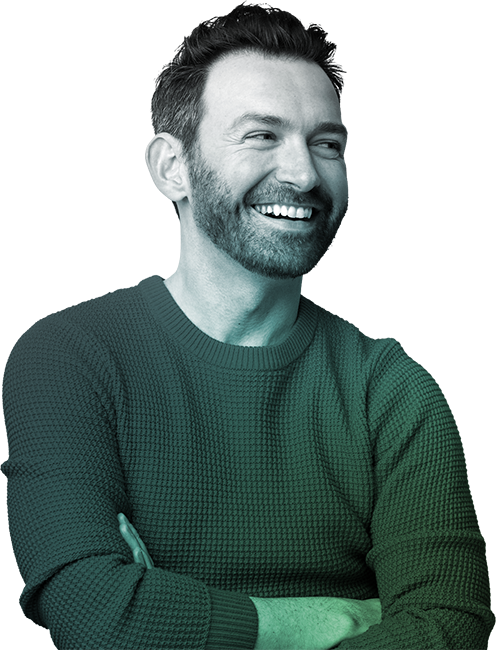 Leading the fight against the cloud skills gap
Leading the fight against the cloud skills gap
Leading the fight against the cloud skills gap
Putting the right people in the right places